Welcome to Merchants Credit Bureau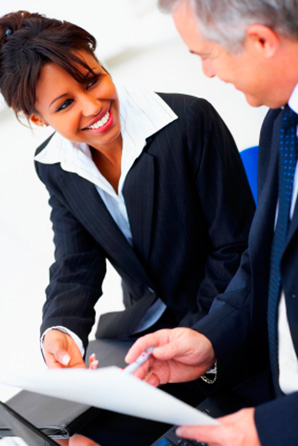 Need your personal
credit report?
Under Federal law, you have the right to obtain a free copy of your credit report once a year from the three major consumer credit reporting agencies.

PO BOX 740256
ATLANTA, GA 30374
800.685.1111
www.equifax.com
mission and leadership


As a full service credit reporting agency MCB is a unique information company providing businesses across the United States with customized solutions since 1949.

Our diverse line of products include Experian, Equifax or TransUnion consumer credit reports, Experian Business credit reports, mortgage credit reports, employment and tenant screening reports along with collection services.

MCB combines experience, innovative services with cutting-edge technology to offer our customers a way to make prompt, accurate decisions maximizing their operations.
For over sixty-five years MCB has made a commitment to its customers to provide them the very best in products and services.
As part of that commitment we will continually work to improve our offering of programs, services, and products to aid them in managing risk and increasing revenue.
We are proud of the relationships we have developed with our clients and as always our people are the key to your success and ours!
testimonials


"Thank you for your excellent customer service. I appreciate all your help and I look forward to continuing our business with MCB."
- Hope Hicks
- Program Services Coordinator
"I only have good things to say about MCB. The website is easy to navigate and meets all of our needs. The staff are wonderful to work with and have been very responsive to any of my questions; they are always timely and friendly. Thank you, MCB, for your work and commitment to your clients."
- Amy D. Kirkland
- Community Manager
"Merchant's Credit Bureau is a wonderful company and Brigham Woods has been loyal and used their services for five years now. If there is ever any trouble or you need help with something on the website, the staff is easy to get in touch with and excellent in solving your issue quickly. We would highly recommend them to any other apartment community or any business with credit and background checking needs."
- Sara